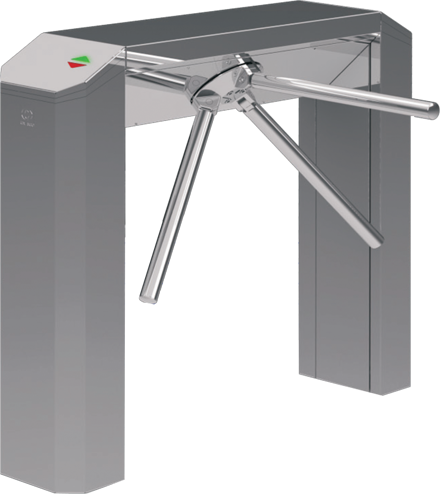 Features

Includes the highest level of electronics. Bidirectional rotation. Includes a standard install rack that is adjustable for the integration of any type of intelligent card reader. The front part of Castle has two access indicator lights in the form of arrows; green when access is granted and red when access is denied.


Another important advantage is the automatic anti-panic feature. In the case that there is a power outage, the upper arm automatically drops, and when the electricity returns, the arm returns to its original position. This is to avoid forcing the users to move in order to manually rotate the arm of every turnstile, which occurs with other turnstiles on the market.


Includes a complete set of anchorages, bolts, user manuals and the Gate&Go™ guarantee.