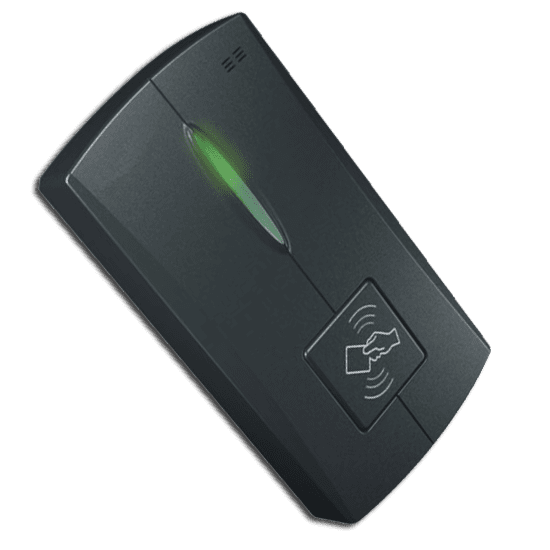 Dual frequency access control reader
The A3M LGMP5500 reader is a dual technology contactless badge reader: it uses both the ISO 14443A protocol (MIFARE Standard ®) and the 125kHz communication for EM4102 badges. A technological challenge since the reader remains compact, its housing is also the same as the other RFID readers of the A3M LGM5xxx range.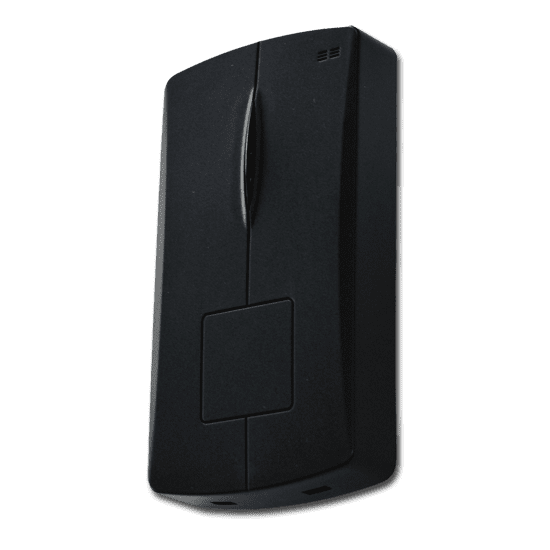 Dual reader for scalable access control
This dual-frequency reader allows users of access control systems to gradually migrate from a 125 kHz installation to a secure access control system using MIFARE ® or DESFire ® technology. New sites can be equipped with MIFARE ® readers; nevertheless 125Khz personal badges will be recognized on older sites of the same company or organization. Particularly interesting for multinational companies whose access control equipment varies according to each country.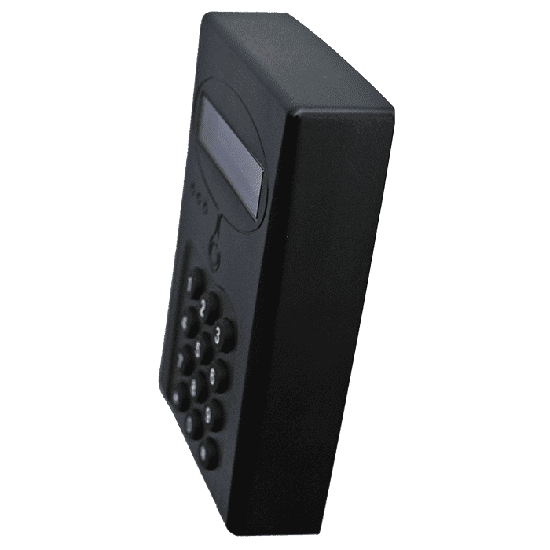 A widely compatible RFID reader
The LGMP5500 RFID reader is compatible with the majority of access control systems on the market, and can be used in an RS232, RS485 or Wiegand 26 network. It is available in an IP65 version for outdoor installations. Simple reader or reader with keypad or with a 2 lines display as an option. Operation in badge or badge + PIN mode.
MIFARE is a brand of NXP, B.V.