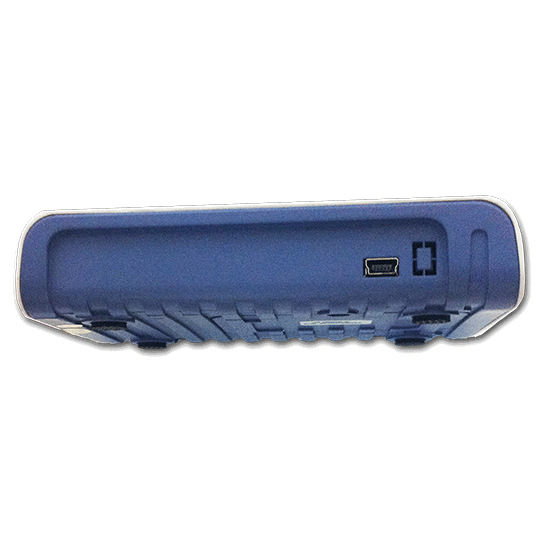 USB reader in keyboard emulation
The easiest connection mode for a badge reader: USB connector, install the utility provided and present a 125Khz badge in front of the reader: its unique identification number appears on the screen, where your cursor is positioned. A facility that makes this RFID reader compatible with all access control software or existing time attendance.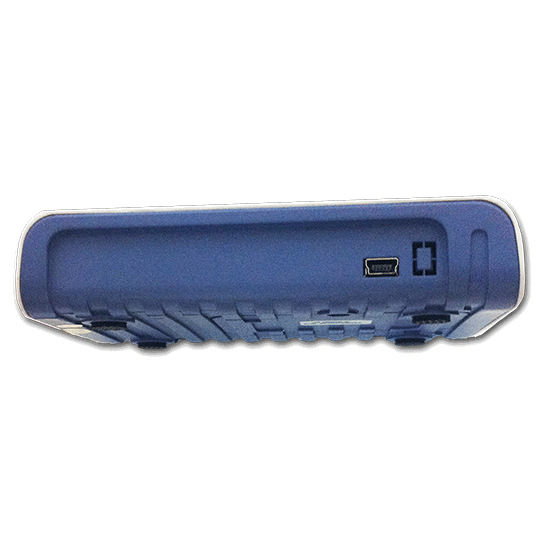 125Khz compatible cards and badges
The LP200 reader reads the serial number USN of 125Khz proximity cards and badges of type EM4100, TK4100, EM4102. Adaptable USN reading format: decimal or hexadecimal, 6 to 10 characters, using the badge reading utility provided. LP200 is therefore a simple and effective solution for reading the numbers of access badges in any application using 125Khz chips.