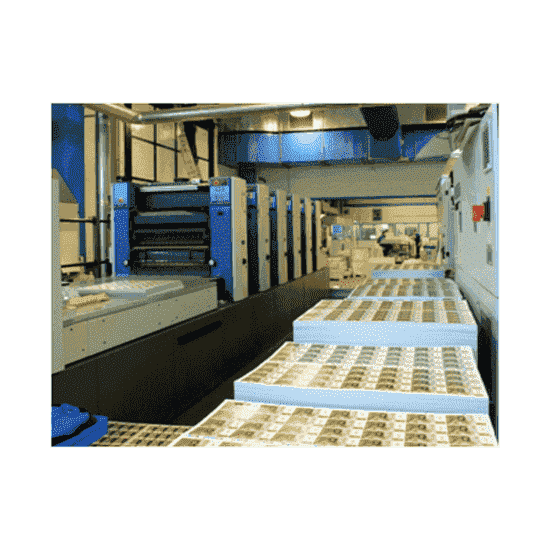 Professional printing service
State-of-the-art equipment, a qualified and regularly trained staff, an internal organization and strict quality controls are all measures that allow us to guarantee maximum quality and deadlines for all PVC card manufacturing and pre-printing. are entrusted.
Customization of PVC badges
You can customize your ID badge as desired: CMYK color or CMYK color, with visuals on one side or front and back. In addition, if you have not yet set your graphics or if you do not know who to entrust, our team will develop it.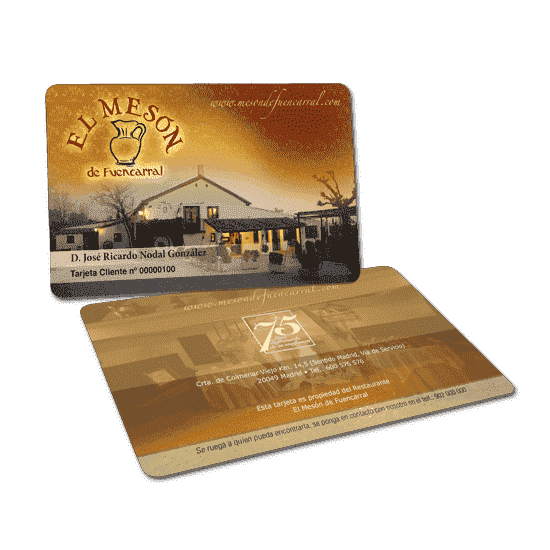 Manufacture of small quantities of offset cards
Our flexible production tool allows you to fulfill manufacturing orders from the smallest quantities. If you want to pre-print only 500 PVC cards, but are demanding about quality and deadlines, entrust us with your project.
Major manufacturing ID cards projects
Our production capacity allows us to deliver millions of cards in a few weeks. 6 offset printing units, all digitally controlled, Densitronic online led printing process: capacity and real-time quality control. From small card production volumes to the most important projects.
Exclusive ID cards printing offers for resellers
If you are a reseller and are looking for a strong partner to entrust the printing of badges of your customers, contact us! We prove the quality of our services every day and together we increase our volumes and margins.