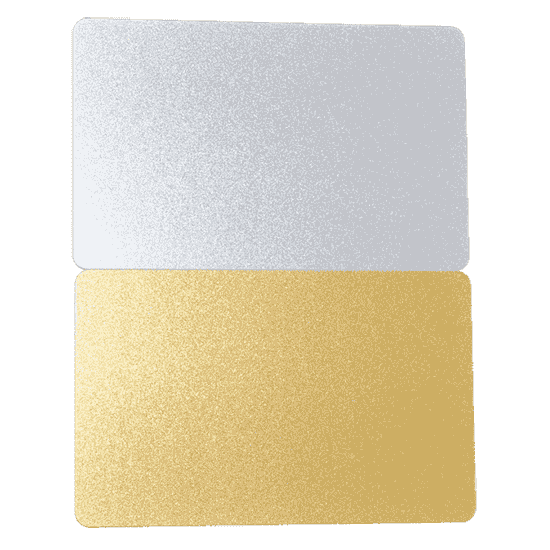 Silkscreened card in silver or gold color
Silkscreen admits the use of metallic or pigmented colors, and is thus often chosen to pre-print silver or gold color cards. This is the technique traditionally indicated for bank cards, but also for VIP cards or identification badges of high standing.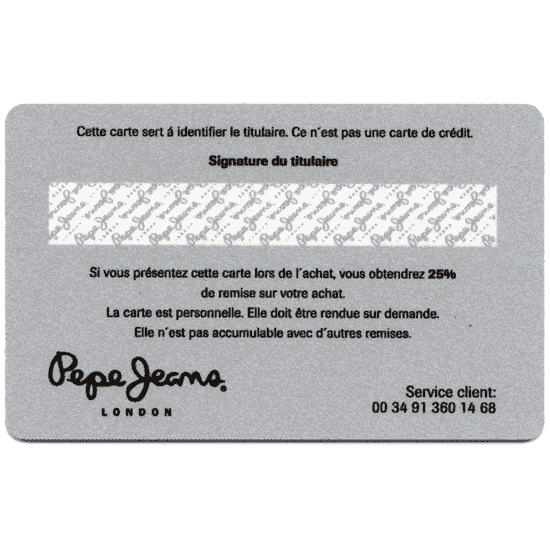 Silkscreen signature sign printing
Silkscreen printing makes it possible to affix on your ID badge writing panels (also called signature panels), which make the surface of the card suitable for writing with a conventional pen, such as those used on credit cards. Generally white, they can also be printed in transparent for a more discreet integration in your id card visuals.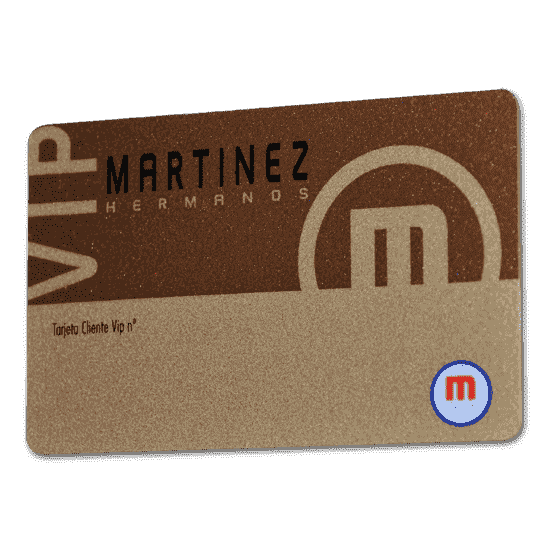 Combined screen and offset printing
If you are interested in silver and gold inks, but want a high level of finish, do not hesitate to combine screen printing and offset! The background of your corporate card can be printed in a metallic color and above that metallic card background we may print your design in offset technology. It is the ideal solution for printing delicate details, complex logos, degraded effects, etc.