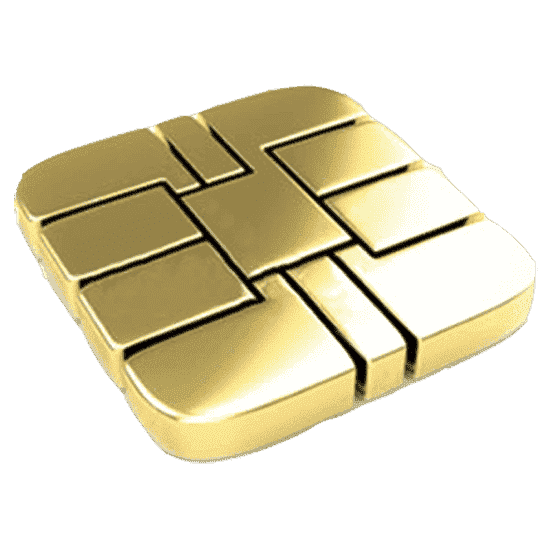 Uses of the SLE5542 smart card
The best-selling smart card: this Siemens card offers its 256-byte Eeprom memory and its processing capacity for banking applications, access control, customer loyalty, electronic wallet , but also sensitive documents (identity card, social security or health card, financial data retention card, corporate cards).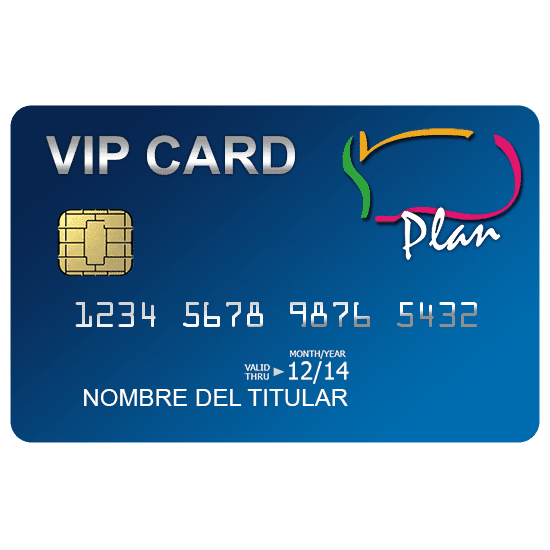 Protected electronic chip card
The SLE5542 microchip is equipped with a write protection system and a programmable security code (PIN code) which guarantee secure access to the data contained in its memory. The internal organization of the 1024 x 8 bit chip enables the write protection of each bit to be programmed individually. The memory can thus be written and erased bit by bit repeatedly. A smart card easy to deploy in your applications.
Standard size blank card compatible with card printer
In standard format 86x54mm, 0.76mm thick, and compliant with ISO 7810-CR80, blank laminated PVC smart card is printable. Like any card manufactured by A3M, it benefits from a premium quality overlay lamination and can therefore be printed on both sides, apart of course from the location of the contact surface of the chip. It is compatible with all card printers for printing, and with some of them for data encoding (printers with smart card contact station).
Offset printed smart card
Like all other PVC cards, you can order your blank or printed smart card. The production of printed smart cards takes 3 to 4 weeks. Contact us and send us your vector visual or in minimum resolution 300dpi to make your printed smart card. The printed base map remains of course customizable with your favorite card printer.