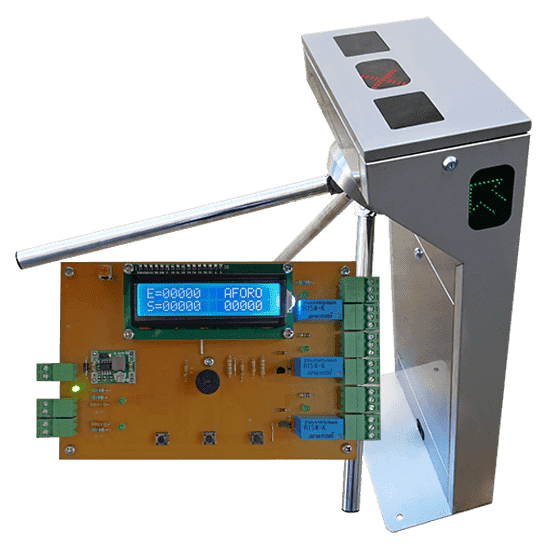 How to implement the capacity limit
A3M offers a tripod turnstile capable of counting the number of people present in your business making the difference between entries and exits in real time. By the simple rotation of the tripod and without the need for access with an RFID card. Very simple, its PassCount3 counting electronics allows you to configure the maximum instant attendance you want. As soon as it is reached, the turnstile will cease to allow entry, forbidding access to your establishment until one person exits.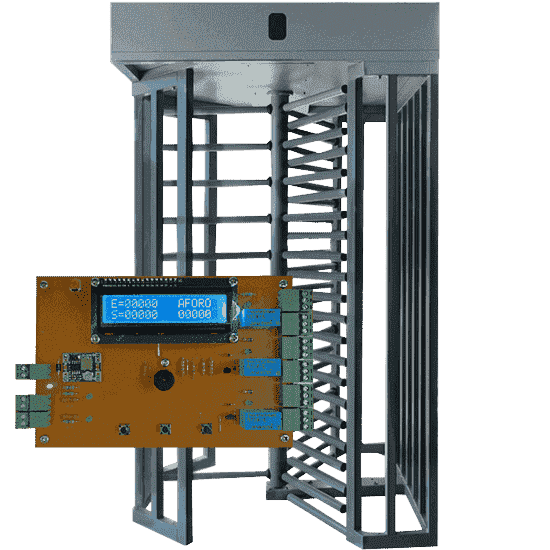 Customized attendance control
A3M supports the fight against the Covid-19 and offers a complete range adapted to all types of premises. The PassCount3 number of people limitation solution can be adapted to most of our access control systems. In a corporate office environment, the speed gate with capacity limitation provides an access solution with a flawless presentation. For high security sites or sites with paid access, a full height turnstile for controlled attendance will offer all safety guarantees.