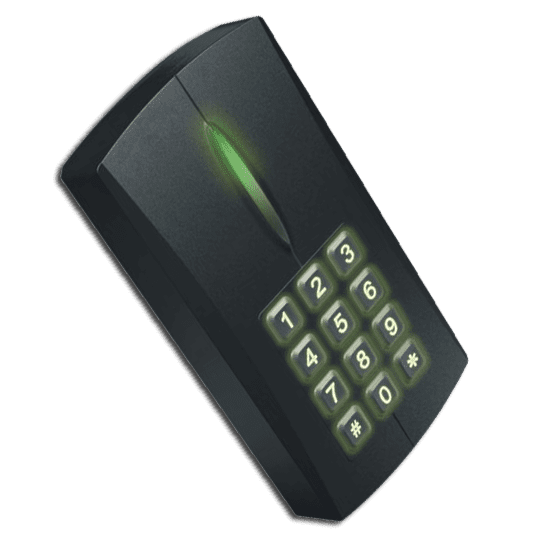 125Khz badge reader with keyboard
125Khz frequency proximity card reader. For access control systems by badge and PIN code. Reads the unique serial number of 125Khz badges. The RFID reader allows the identification mode by card only or by card + PIN.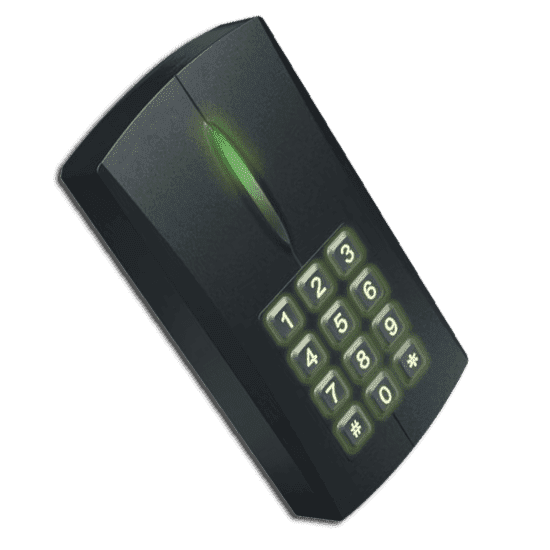 125Khz compatible badges
125Khz technology for EM4100, TK4100, EM4102 and other compatible badges. More information on the 125Khz badge. It is available in all standard connections of the access control systems: RS232, RS485, Wiegand 26, Clock & Data.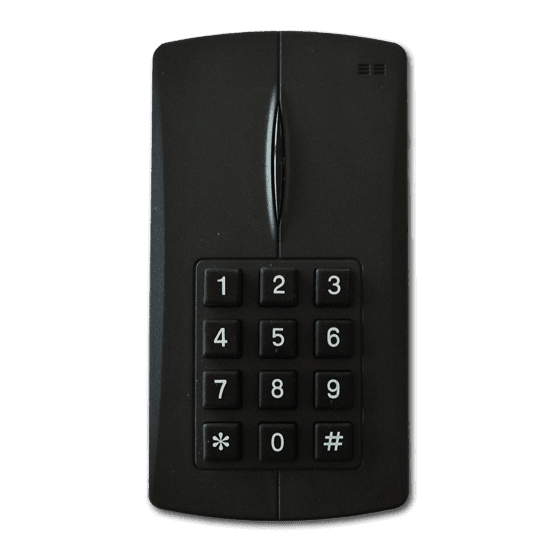 Corporate access control systems with ID badge
LP390-1 is an ideal reader for corporate access control, which increases the level of security by requiring users to enter an additional PIN code presentation of their access badge. Its competitive price also makes it attractive for SMEs who wish to implement a time attendance system or a control of production output.