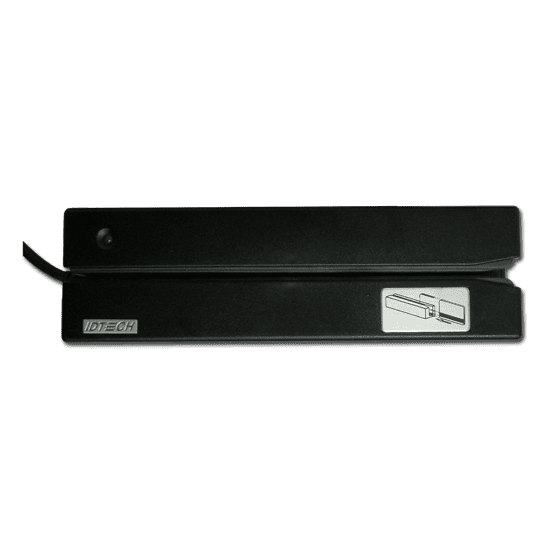 Magnetic card reader and encoder
LoWriter reads and writes magnetic cards with a LoCo magstripe track (low coercivity or low energy). Robust and easy to implement, it is supplied with its encoding software which also allows you to connect to a formatted text file to encode your badges in series.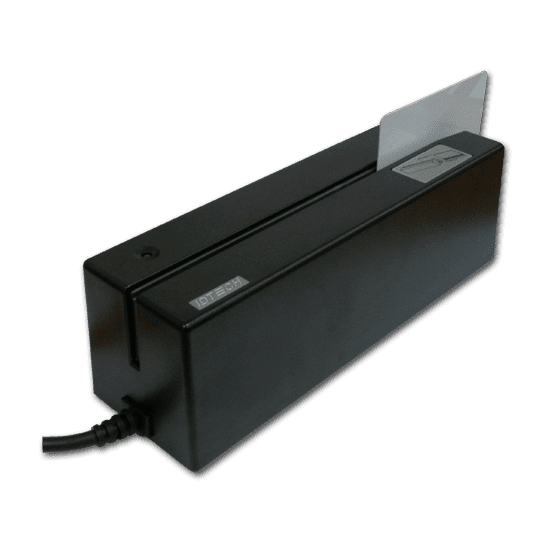 High performance magnetic encoder
The LoWriter high precision mechanism guarantees pleasant operation and little sensitivity to the swipe speed of the card. Accepts all ISO standard cards /IEC 7811, tracks 1, 2 and 3. The useful life of the magnetic head is greater than 1,000,000 passages. Two-color LED for indication of the encoding status.