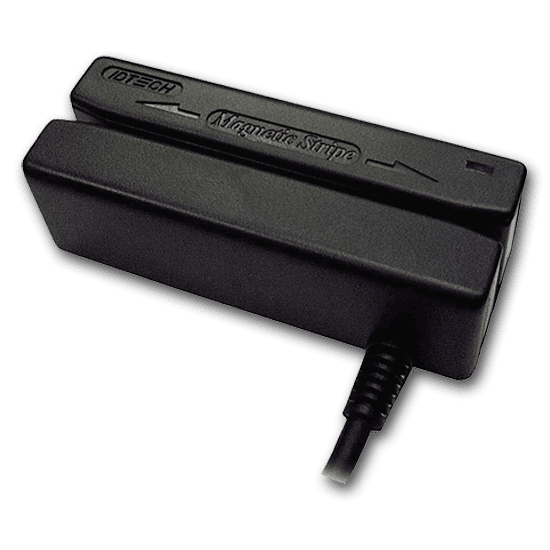 Magnetic card reader
MiniMag offers great possibilities for reading magnetic tracks, including old, damaged or on inferior quality cards. The successful read rate at the first pass is particularly high, thanks to the high quality of the magnetic head of teh reader and its low sensitivity to the speed of movement of the magnetic card when it is swipped in the reader slot.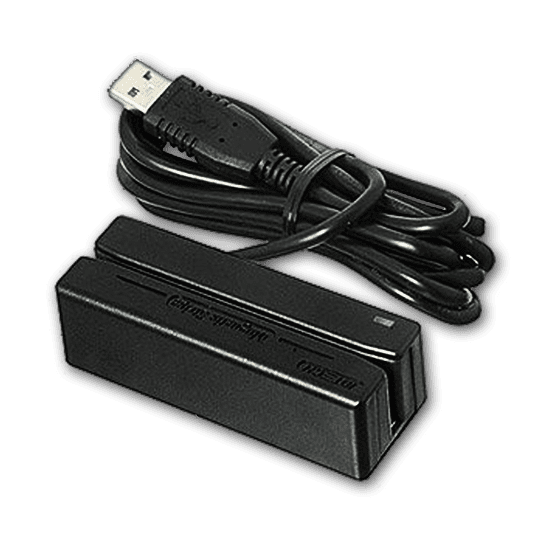 MiniMag reader connections
The MiniMag magnetic plastic card reader is available in various connections: TTL reader to send electrical signals directly to an electronic card for integration into global systems, RS 232 magnetic reader, PC serial connection for electronic cards, screen connection reader/keyboard (keyboard wedge).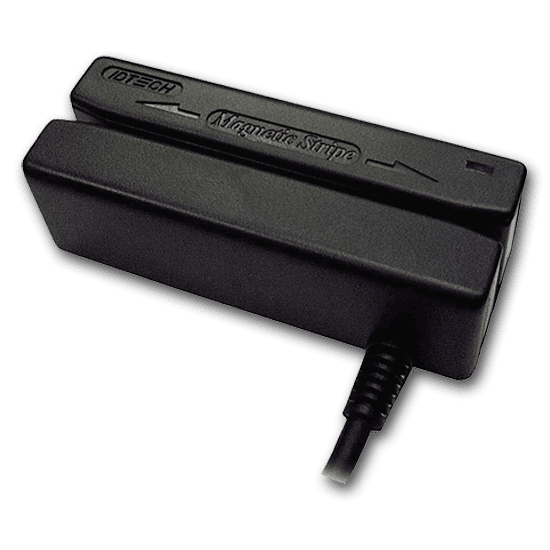 Advantages of the keyboard wedge connection
The screen/keyboard connection simulates a keyboard input: the data read on the magnetic badge arrives on the screen where the cursor is located. Available with direct PS2 connection, or USB port with keyboard wedge emulation.
Configurable reading format of the MiniMag reader
The format of the reading performed by the MiniMag reader on the 3 ISO magnetic tracks HiCo and LoCo can be configured according to the user's needs: prefixes, sufixes, carriage return etc...
A magnetic reader for system integrators
The MiniMag chassis has two integrated screw threads allowing rigid fixing and practical use on a reception counter or a point of sale in a store. It is also possible to temporarily fix it with the two Velcro tape inserts provided. The MiniMag is a magstripe reader that is very easy to use.