The origins of Evolis: Privilege Card Printer
The history of Evolis dates back to the mid-90s when a small French team created Privilege, a pioneer manufacturer of a new product: the personal or office printer for printing and personalizing plastic cards. A new product, a market to develop, it is difficult, but little by little the companies understand the interest which they can withdraw from the identification through the PVC badge. Sales of printers and cards are increasing.
The takeover of the French company by the American giant
And then the Americans are interested in the small French company. Eltron, manufacturer of label printers for identification by barcode specialized in small office printers, acquires Privilège. The financial resources of the American manufacturer coupled with the inventiveness of French engineers and marketers. A year later, Eltron is absorbed by Zebra, the world's number one manufacturer of industrial barcode label printers. The American giant thus becomes the number one manufacturer of plastic card printers. The range of Zebra card printers includes the famous models P300, P300c, P310 for printing single-sided color cards, P320 for printing double-sided badges.
The breakup and the creation of Evolis
And then it's the drama. Well, the separation ... Disagreement between Zebra and the French team, layoffs ... Little by little the old Privilege team is launching a new project. We are in the year 2000; Evolis Card Printer is born and launches the printer that has been the most successful in our industry: Evolis Pebble. A real revolution. The first PVC card printer capable of printing with high image quality. The first printer capable of personalizing cards in large volumes, with true reliability. And already 20 years ago, with an ease of implementation and use simply exceptional.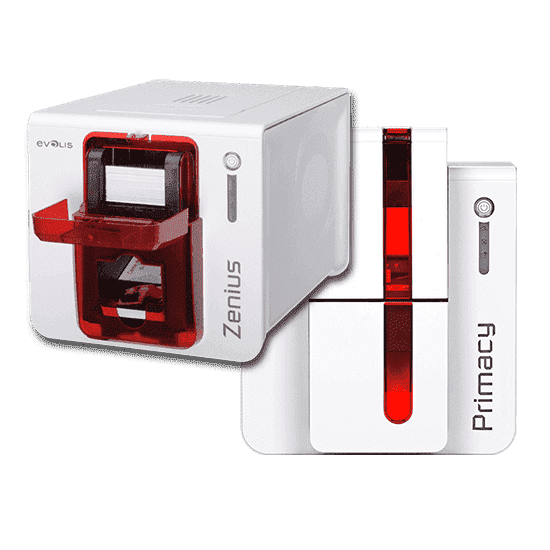 The current range of Evolis printers
12 years later, Evolis replaced its Pebble printer with a range comprising several models:


The Zenius printer, an entry-level model for small volumes of card printing.


The Primacy printer, a printer oriented towards large printing volumes, ultra reliable and efficient. Available in Primacy Simplex version for single-sided badges, Primacy Duplex for badges printed on both sides.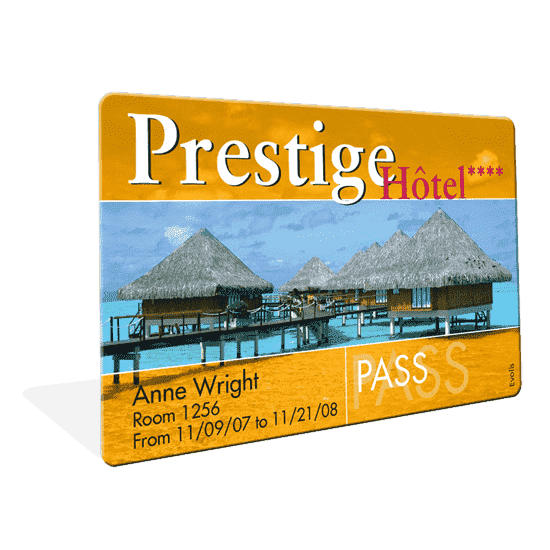 What does an Evolis card printer allow?
A card printer is an extremely versatile production tool. Depending on the sector of activity of your company, the uses of the PVC badge are many and varied.


The plastic card can be a bank card. An Evolis printer can print and personalize a credit card at the same time as it encodes its magnetic stripe.


The company identification and access badge. The PVC badge is a security element. It allows access with its RFID chip which can also be encoded by an Evolis Primacy Contactless. And the visual identification of the badge with variable photo and personal data.


The store loyalty card. A Zenius printer in your office is a visual communication tool with your customers.


The membership card, the fitness club card. In the gym, fitness club, swimming pool, library. Who doesn't have a club card these days?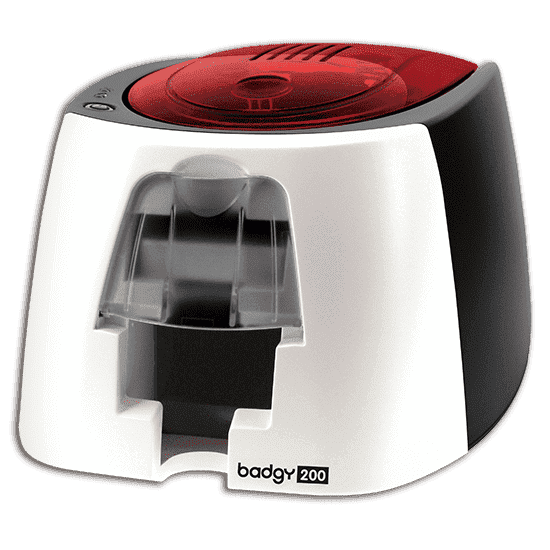 And for small budgets, there is an Evolis printer?
Evolis has thought of everything, because it's true, a card printer is an expensive product. For an Evolis Zenius, count almost 1000€. For an Evolis Primacy, it is 400€ more. Not within the reach of all budgets. So Evolis created the Badgy printer. An economic model for a small budget, displayed at less than 750€, very simple to use and recommended for printing small quantities of cards.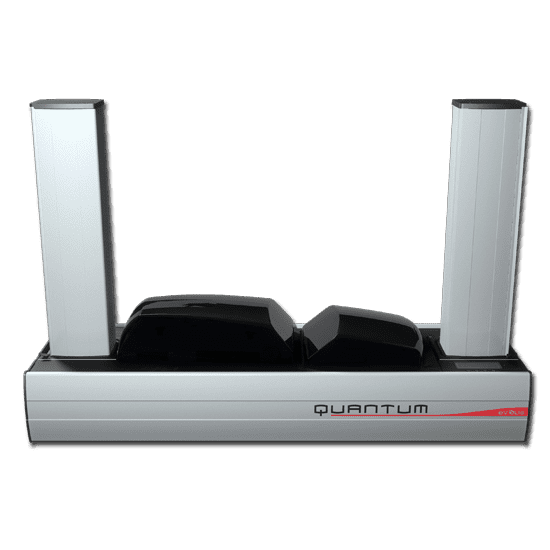 An Evolis printer for large volumes?
Yes, Evolis has thought of organizations that personalize PVC cards in large volumes, with large series. The Evolis Quantum2 printer is made for these customers, large companies, public administrations or card manufacturers, suppliers of personalized badges. The Quantum printer uses the usual Evolis technology by offering chargers and receptacles for 500 cards, therefore a unique autonomy on the market.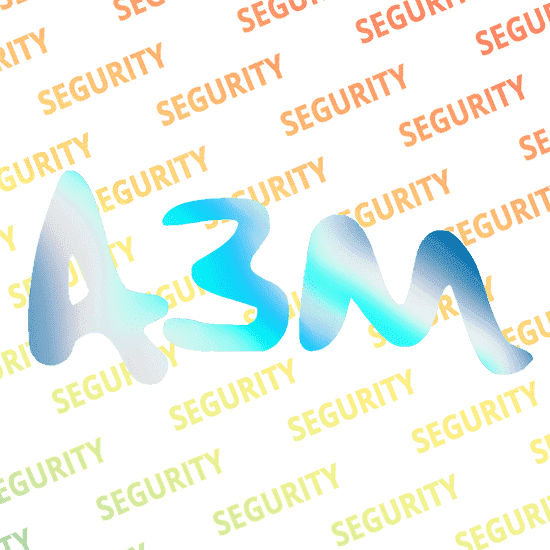 And for my security badges with holograms
Evolis is also present on the identity document market in PVC badge format. His Primacy printer can be attached to a card laminating station: Evolis Primacy Lamination. An all-in-one solution for delivering secure documents in PVC or composite, PET. With color printing, personalization, RFID or NFC chip encoding, laminating for card protection and life extension, affixing a security hologram. In one pass!
Evolis market position in 2020
Evolis is one of the four main manufacturers of the PVC card printer industry, not only at European level but also worldwide. Its competitors are famous brands like Datacard, Fargo, Zebra which, unlike Evolis, are active in other fields or products. The small French company has experienced rapid growth and continues to offer its customers products at the cutting edge of thermal sublimation printing technology. No other manufacturer can compete with the quality of the technical service it provides, either directly or through its importing partners, wholesalers and official technical service. Of which A3M is proud to be a part since 2003.
An article written by Mr. Frédéric Sallandre, Graduate in Economic Sciences and International Trade at the University of Paris-La Sorbonne, internationally recognized expert on the plastic card sector for more than 20 years. Former collaborator of the Privilege company, F. Sallandre was a key element in the development of sales of Evolis printers in France, Spain, Portugal and Morocco.