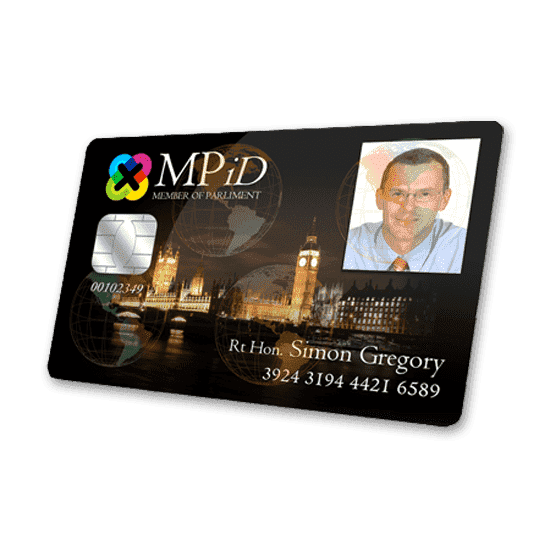 The standard holographic lamination
The standard or personalised holographic laminations are available with the Tango +L, for visual security combined with the long-term protection of the card. The standard holographic lamination provides attractive security characteristics without additional costs. For more security, we suggest using "custom" lamination, which includes custom characteristics such as holograms, micro-text and images that change colour.
For excellent quality and durability printed cards, apply the Magicard lamination to your card to increase its durability and to avoid counterfeiting.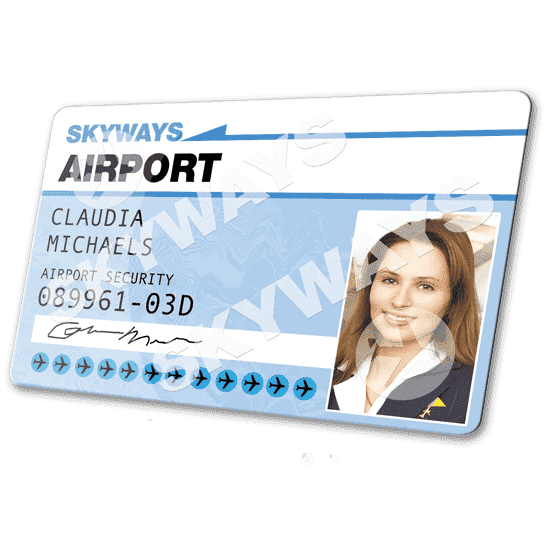 Characteristics of the security hologram
Standard holographic laminates provide attractive security features at no additional cost. For higher security, we recommend "custom" laminates, which include custom features like holograms, micro-text, and color-changing images.
Longer duration for your cards
To get printed cards of excellent quality and durability, apply Magicard overlamination to your card. With 15 or 25 micron lamination, you get cards with a useful life of 5 to 10 years without wear and tear on the print.
Holographic card markets
The holographic plastic layer secures any document that requires a life span of more than 3 years, and / or anti-counterfeiting characteristics: identity documents, DNI, driver's license, social security card, police or army card, etc.