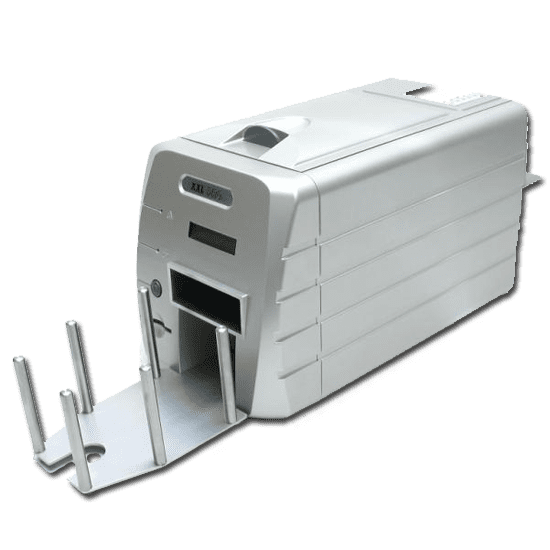 Holokote patented safety hologram to print on ID cards
The XXL printer offers the possibility of printing a Magicard security hologram on the surface of the card to make it tamper-proof. This watermark consists of the printing of a patented Holokote anti-copy fixed image (to be selected from 4 options). The LC1 ribbon transparent overlay panel is use to apply the HoloKote effect so it does not generate any additional cost for the user and gives the badge greater security.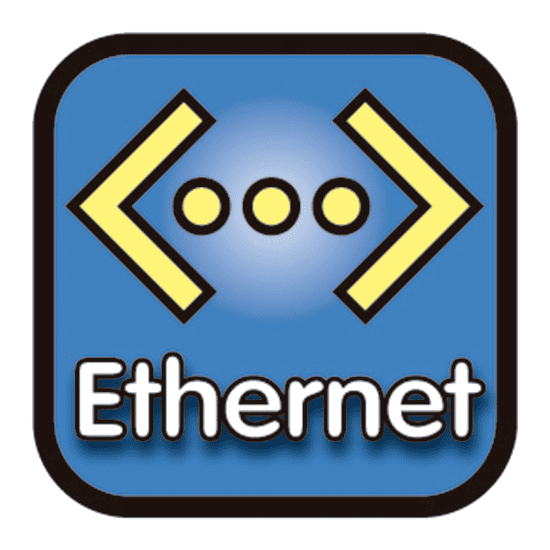 The Magicard XXL printer is easy to install on your PC
The XXL connects quickly via its USB or Ethernet port for immediate implementation in direct or network connection. Its Windows driver has optimized Magicard color profiles for improved image quality. It also allows you to select the position of printing on the large format badge, since the printed area is standard format 86x54mm on the large format badge 140x88mm. So you can very simply decide where on the large format card you wish to have the personnalization area.
Magicard 3 year printer and printhead warranty
The Magicard XXL is based on the model of Rio 2e standard card printer and as such benefits from the same exceptional Magicard UltraCoverPlus guarantee. A 3 year warranty for your Magicard badge printer, extremely complete since it includes the replacement of the print head whatever the cause of its rupture and the provision of a replacement printer if the failure requires significant downtime. An undeniable added value which amply justifies the price of the Magicard XXL printer. Don't forget Magicard is the UK card printer manufacturer so you have easy direct access to the Magicard technical support team.