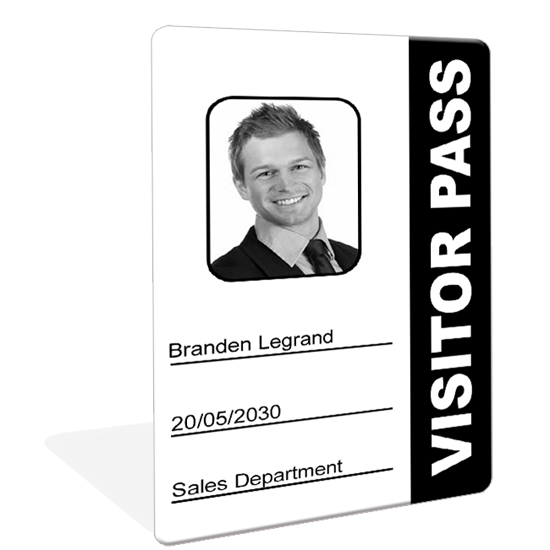 Technology of the rewrite PVC card
Reprintable or rewritable cards are standard format PVC cards with a surface made out of a substance that reacts to heat. Mitsubishi and Ricoh are the main manufacturers of this temperature sensitive overlay that can be coloured when applying a temperature of approximately 180ºC, and erased when applying a temperature between 110 and 150ºC. Cards can be reprinted up to 500 times, depending on the use.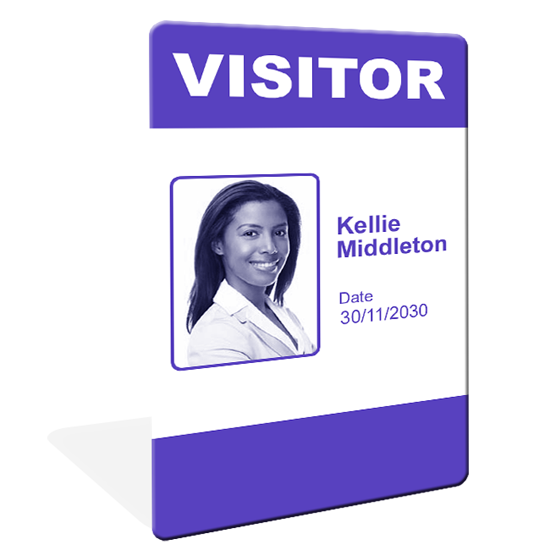 Benefits of using reprintable cards

Save money: no ribbon costs (printing is done in direct thermal mode), cards can be reused many times.


Help the environment: waste is reduced considerably because of the absence of print ribbons and the repeated use of the same card. The cards can be A3M biodegradable cards for those users that care deeply about the environment.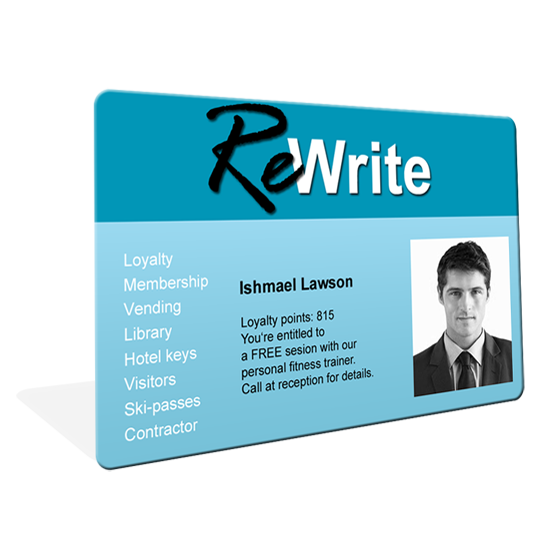 The rewrite card: an excellent marketing tool

Use daily growth strategies: your latest promotions can be printed on your customer loyalty cards.


Ideal for one-on-one marketing campaigns.


Helps companies to obtain, maintain and develop their client base.


Visible at first glance – Interact with clients, possibility to write loyalty points from each purchase in the store, for example.