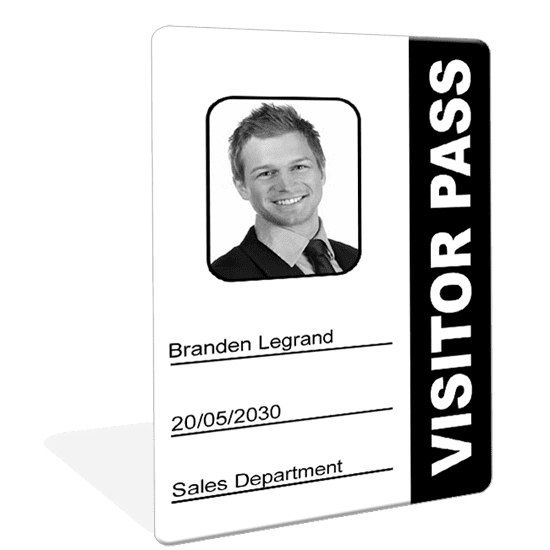 Rewritable thermochromic PVC cards
Evolis Tattoo Rewrite is designed to print on rewritable cards. These cards contain thermochromic material which becomes visible or disappears depending on the temperature applied to it. The same card can thus be erased and reprinted up to 500 times.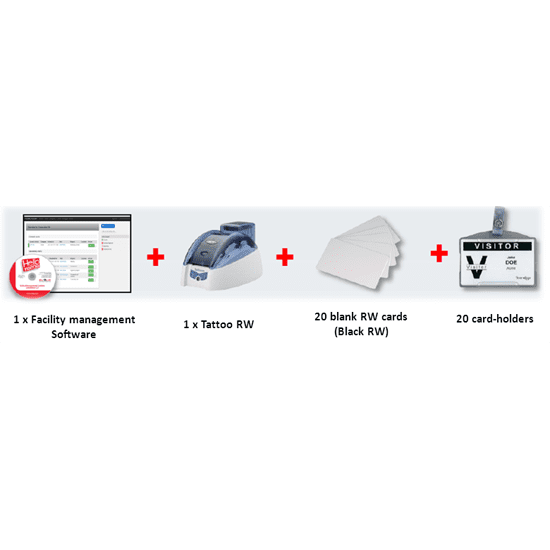 300 dpi resolution for quality printing
The 300 dpi resolution of the Tattoo Rewrite printer and its large printing surface (48x80mm) allow this card printer to integrate graphic elements, images, texts and bar codes, and offers users great freedom in designing badges.
Speed ​​and flexibility for Tattoo Rewrite
The speed of the erasing and printing cycles (around 8 seconds) of this Evolis plastic card printer makes it possible to instantly generate or modify loyalty cards or visitor badges, and this directly from a point of sale or reception from a company.
An Evolis solution without ribbon and economical
The print head of the Tattoo Rewrite adjusts its position and the temperature of the thousands of pixels that compose it so that you can print the chosen design on the rewritable card. Lack of Ribbon and reuse of rewrite PVC Cards up to 500 times makes Tattoo Rewrite a truly economical and environmentally friendly printing solution.